May 17, 2013
Beyonce: How Pregnant Is She, Really? (UPDATE: Probably Very!)
UPDATE: E! is reporting that Beyonce is indeed knocked up! Bey and Jay's reps aren't saying, but it's looking…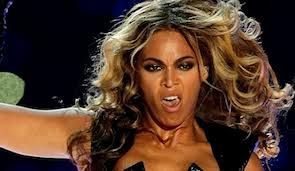 April 30, 2013
Top Ten Acts Performing at SunFest 2013
Jesus F'n Christ, the lineup for this year's SunFest is paralyzingly awful. 
April 26, 2013
April 26, 2013
April 26, 2013
Staccato Du Mal Talks Zeitgeist: 'It's Free! And You May Get Lucky With a Sexy Dwarf'
Click the headline for a decidedly silly interview with a very serious cold wave enthusiast. 
April 25, 2013
Justin "Bluntin'" Bieber: Tour Busted for Bags of Bubonic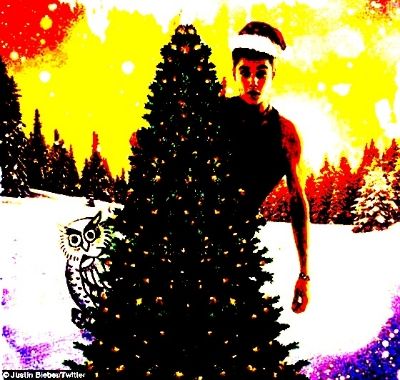 What can we say? Da Biebz luvs trees!!!!
April 23, 2013
Kanye West: Is He Jealous of Jay-Z's Bromance with Justin Timberlake?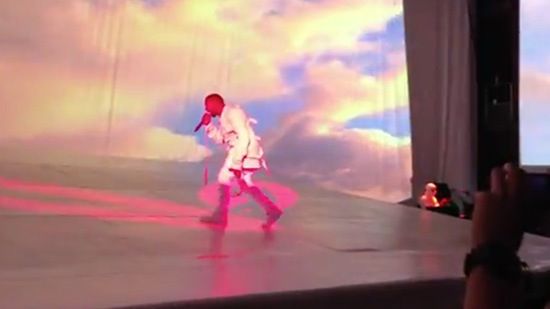 Click the headline for the passion of Kanye West. 
See Also
April 22, 2013
Bob Dylan's Americanarama Tour with Wilco and My Morning Jacket Kicks off in West Palm Beach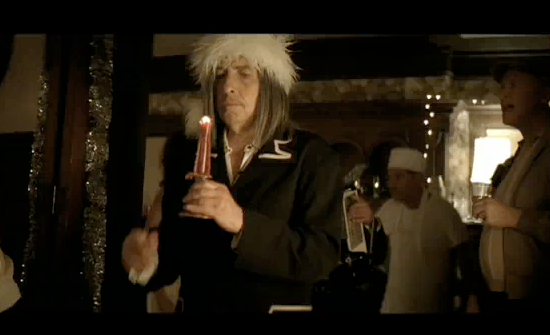 Click the headline to read about the continued exploitation of Robert Zimmerman's satanically reanimated carcass. 
April 22, 2013
Rihanna's Miami Heat Courtside Cameo: Fairweather Fandom, Pregnancy Coverup, or Neither?

Click the headline because its Monday and the world is a vampire. 
April 22, 2013
Roofless Records Talks Sweatstock 2013 and 'Dystopian Future in Which Records Are Illegal'
Go ahead. Ask Roofless Records honcho Matt Preira "about the future of the record store" … Oh yeah, that's a dare. Because… click the headline for more